Kitchen Cabinet Manufacturers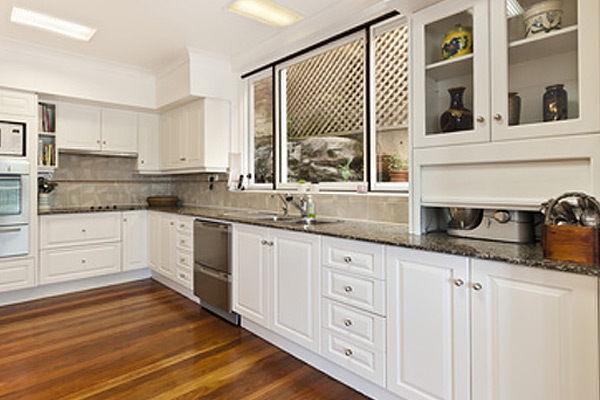 Kitchen Cabinet manufacturers and dealers spend a lot of precious resources quoting jobs for clients. Often, customers require multiple quotes for changes in color or options. You can benefit from automating your order entry and quoting process by using the power of our web-configurators. Whether you need to customize individual products or lists of catalogue items, we have a configuration solution for you:
fully integrated with a shopping cart – so you'll see only the real paid orders
work as an estimation platform – so you can review customer entered parameters / configuration and confirm the quote with your customer
used with customers when you are on the phone as a guided selling tool – so you can have a quote completed at the end of a phone call
You can easily save a few hours every day. Guaranteed to make the quote/ordering process much easier for everyone. Imagine how much more money could you make with all that extra time on your hands?
Check Out Our Kitchen Cabinet Examples
This Demo – Ideal For Individual Or A Few Cabinets: