don't let complex pricing and estimating stop you from selling online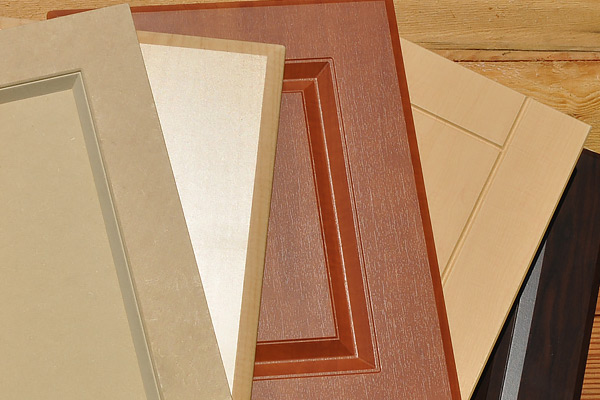 Sell more doors online faster. Customers enter their own orders, no data entry. Same formulas you use for pricing.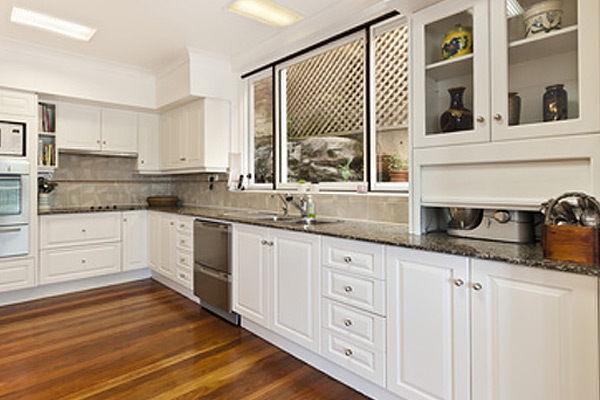 Puts a powerful quoting engine in your customer's hands. No more data entry errors. Spend your time on more valuable activities. Same formulas you use for pricing.
Need your customers to learn about your products? Need them to get estimates fast? or even buy directly online with shipping?
Have More Complex Requirements?
Need a solution that will help your customers get estimates for larger projects? Our complex configurators can do the job. Make them available to the public or accessible only by password protected logins. We can handle tons of skus, complex custom formulas, and custom integration!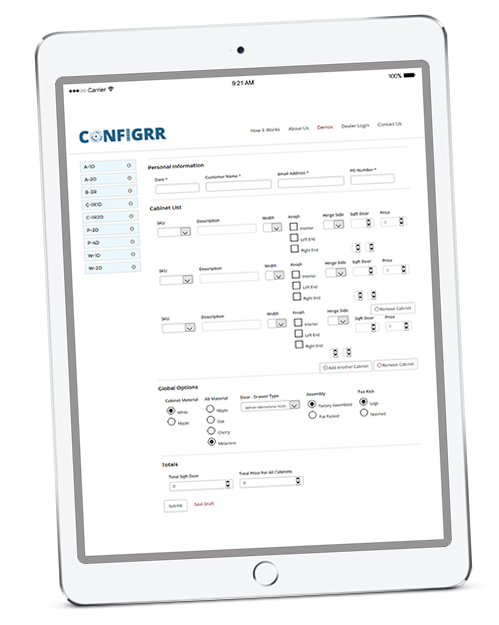 CONFIGRR Product Configurator Advantages
Faster self service order entry for your customers
Vastly reduce or eliminate order entry errors
Improve the efficiency and accuracy of your sales quotations
No need to create a BOM for every combo of features and options
You set the limits and the parameters for critical combinations
Increased sales opportunities – more convenient for your customers
Unique pricing formulas for every product category